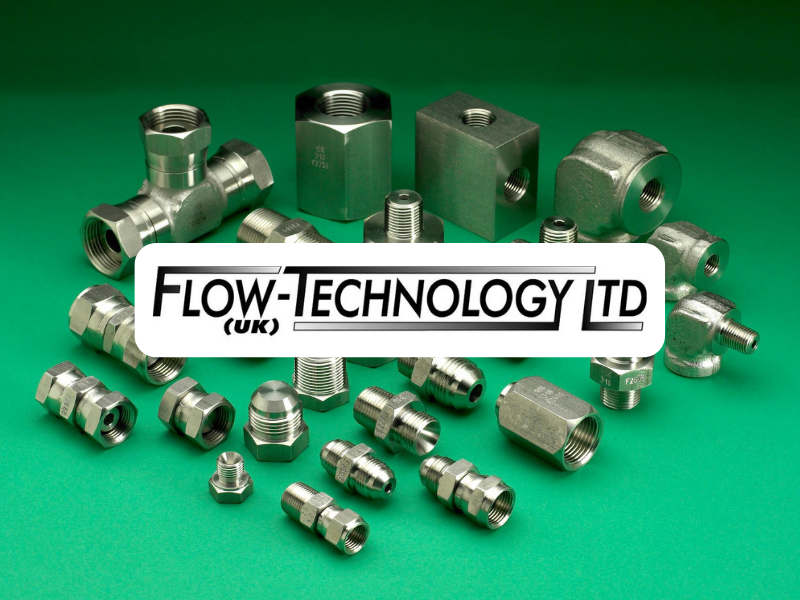 'We had problems with our coolant for years, and had tried many companies to no prevail. After arranging a site visit with Shaun, he explained the reasons for the problem and what the technical team could do to remedy the problem.
Since then, we have never looked back.'
Ian Downsborough, Director
Based in West Yorkshire, Flow Technology are a leading Manufacturer of stainless steel and high nickel alloy components to the power, chemical, oils & gas, pharmaceutical and food industries.
What issue did they need solving?
Flow Technology approached us as they had started to experience foaming from their current coolant. This foaming was causing frequent periods of downtime across their machines, which was affecting production.
How did we help them solve their issue?
Shaun Baggaley, one of our Technical Sales Managers, went to see Flow Technology to conduct a full site audit and determine what the issues were with their current coolant. There was a total of 20 machines across 2 machine shops which were experiencing foaming of varying levels.
After taking a water sample and confirming that they had soft water, typical for the area, we recommended our high-pressure coolant Ultrasol X-777. This coolant would suit both the soft water, and the applications they were running.
Before changing to Ultrasol X-777, Shaun and a PROCARE Service Engineer returned to site to conduct full machine cleans to ensure there was no contamination of old coolant with the new. A Mixtron MX 250 soluble oil doser was also installed to ensure accurate dosing of the coolant.
What have the outcomes been?
Since the full machine clean and switch to Ultrasol X-777, Flow Technology have reported many significant benefits:
There is no longer an issue with coolant foaming in any of the machines
Installing the Mixtron MX 250 now means that all dilutions are consistent
Implementing PROCARE Alliance means that their fluid management is in much better order.
'As a company we highly recommend Pennine Lubricants. We had problems with our coolant for years, and had tried many companies to no prevail. After arranging a site visit with Shaun, he explained the reasons for the problem and what the technical team could do to remedy the problem. Since then, we have never looked back. The implementation of the coolant management board has also been a success and has impressed many of the quality personnel we have auditing us.
Not to mention the peace of mind it brings if HSE visit.'
Ian Downsborough, Director